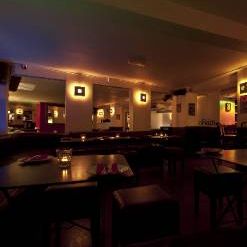 Great cocktails, tapas and desserts. Perfect evening with my daughter celebrating my birthday.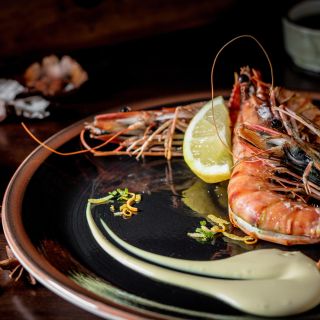 Very nice staff really helpful. asked if we wanted to sit on soft chairs or up at the table. We went for table so she said she would set it up and let us know when ready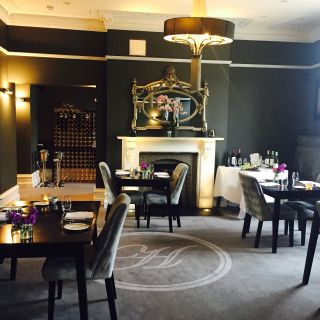 Wonderful food and service at The Poets House, will definitely return!