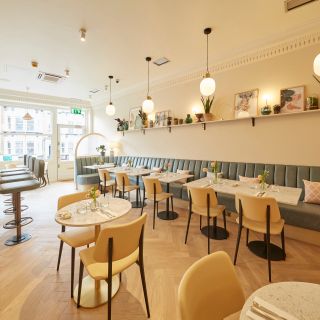 1. Ham Restaurant
English | West Hampstead
Booked 4 times today
The food here is excellent full stop. The staff have always been lovely. My only slight beef is that wine by the glass seems to come in rather small quantities for the price paid. But go anyway!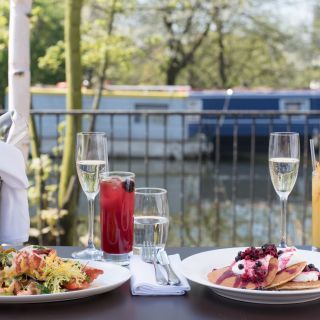 2. The Waterway
European | Maida Vale
Booked 3 times today
Nice meal with a friend who enjoyed it immensely.