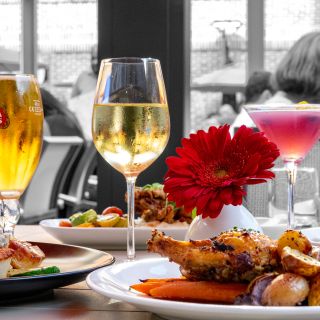 Remodel is an improvement. Food and service is always good. Had a nice Valentine's dinner, but the Bronzini was dry. Suspect it was precooked in anticipation of the crowd. If you reserve dinner for just 2, you typically end up at a too small for a dinner high top in he bar which is so close to the...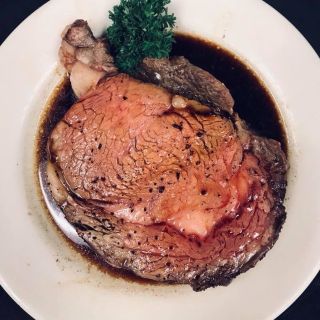 Always crowded but good service & great food.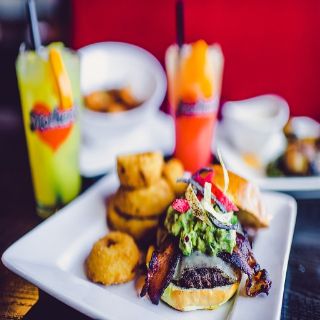 Attended on a Sunday, late afternoon. Not busy yet. Service was great. Many tv's with every Sunday sporting event, but it was quiet and we were able to enjoy our conversation around a large table - no shouting necessary. Food was very good. Fried green tomatoes, salads, crab/cream of crab...