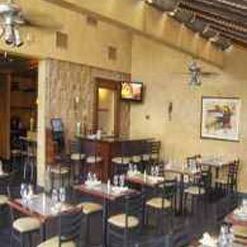 1. Bistro 1051
Italian | Clark
Jessica was my waitress for years. She always makes me feel welcome. The food is excellent as always and Mike the owner is the perfect host!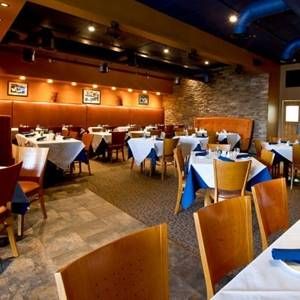 2. Paragon Tap & Table
Gastro Pub | Clark
Booked 2 times today
My lunch guests ordered steaks which they both attested were perfectly done and excellent. I usually have salad as their taste and textures are very well balanced but today I ordered your special burger and it was absolutely delicious! Coffee was freshIy brewed and robust. I come here frequently...