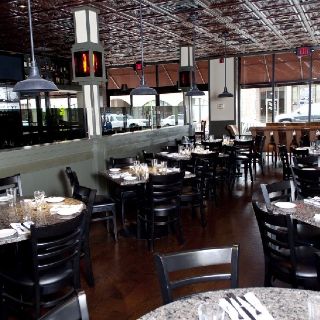 1. Bella Luce
Italian | Nutley
Booked 6 times today
Your food is absolutely amazing. Your service I give a 10. Everyone is so pleasant. Looking forward to coming again next week we got referred by the Vocaturo's our family...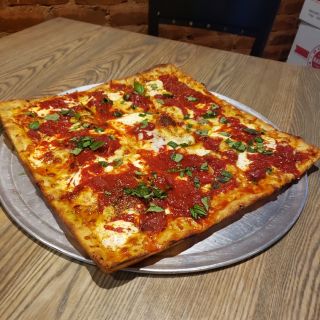 2. Cucina 355
Contemporary Italian | Nutley
Booked 3 times today
Great Little atmosphere ! Great place for takeout also!! Riceballs , Giancarelli salad, Pene Arrabiata!