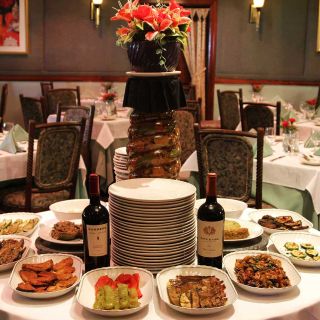 We have been going to Nanni's for over 35 years. The service is always great and the food is wonderful. The owner Manny always has time for a personal greeting to make you feel special. Many dishes are prepared in the dining room. Fish is a specialty. You will feel like your in Italy! Make this...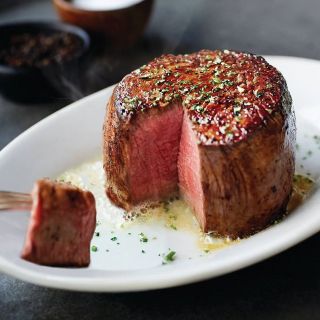 I'm going to start off with Ruth's Chris is my go to steakhouse, and I rate every place else accordingly. I will say the waiter and the manager were fantastic, but there were a few problems. There were a few miscommunications between the waiter and the kitchen staff. Our salads had a few ...
We are a family-owned and operated Mexican restaurant whom serving your favorite traditional MEXICAN DISHES, DELICIOUS STEAK CUTS AND MORE.Please come and enjoy your DRINKS, STEAK, TACOS, LUNCH SPECIALS and FAMILY MEALS, because we are more than just Mexican food, We are El Asadero Mexican Grill.