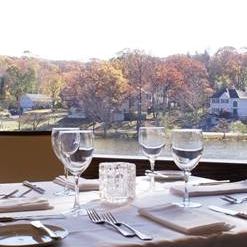 We enjoyed dining at water and wine. The wine was superb, the food was outstanding and the service by Thomas, our waiter, was exceptional. We plan to return again.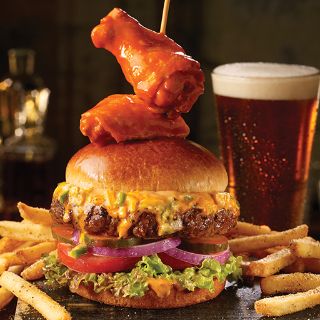 It's a waste of time using open table for this restaurant. They don't take reservations and they don't have the open table app. They don't even know what open table is. So make sure you save your receipt if you want points. Open Table doesn't even listen. They lie and say the restaurant marked...
Small and quaint. If you are on a time schedule, you should reconsider until you are not rushed.