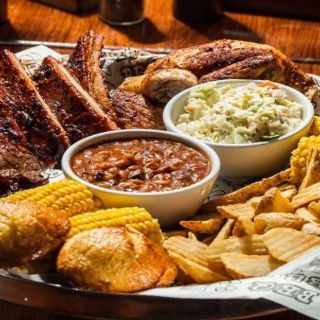 Excellent barbecued chicken and salad, outstanding service, and a nice quiet Saturday dinner (note: we arrived at 5:00),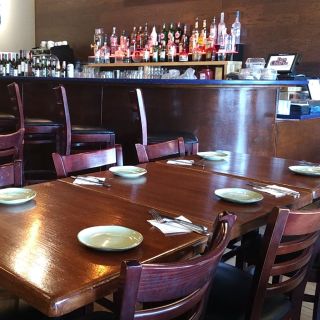 We lived in Peru, and Don Churro has very well-prepared and tasty Peruvian food. Everything was fresh and right off the stove hot, and my wife said the Pisco Sour was delicious. We didn't try the actual churros as the food proportions were very generous (with an appetizer you could split an...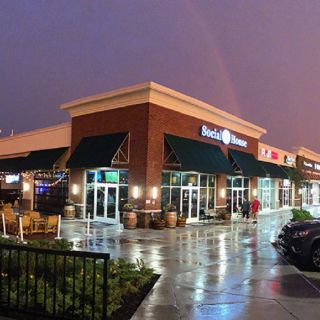 Welcome to Social House Where Loudoun County comes to socialize. Enjoy great American cuisine, live music, delicious brews, wonderful wine and the best social scene Loudoun County has to offer.